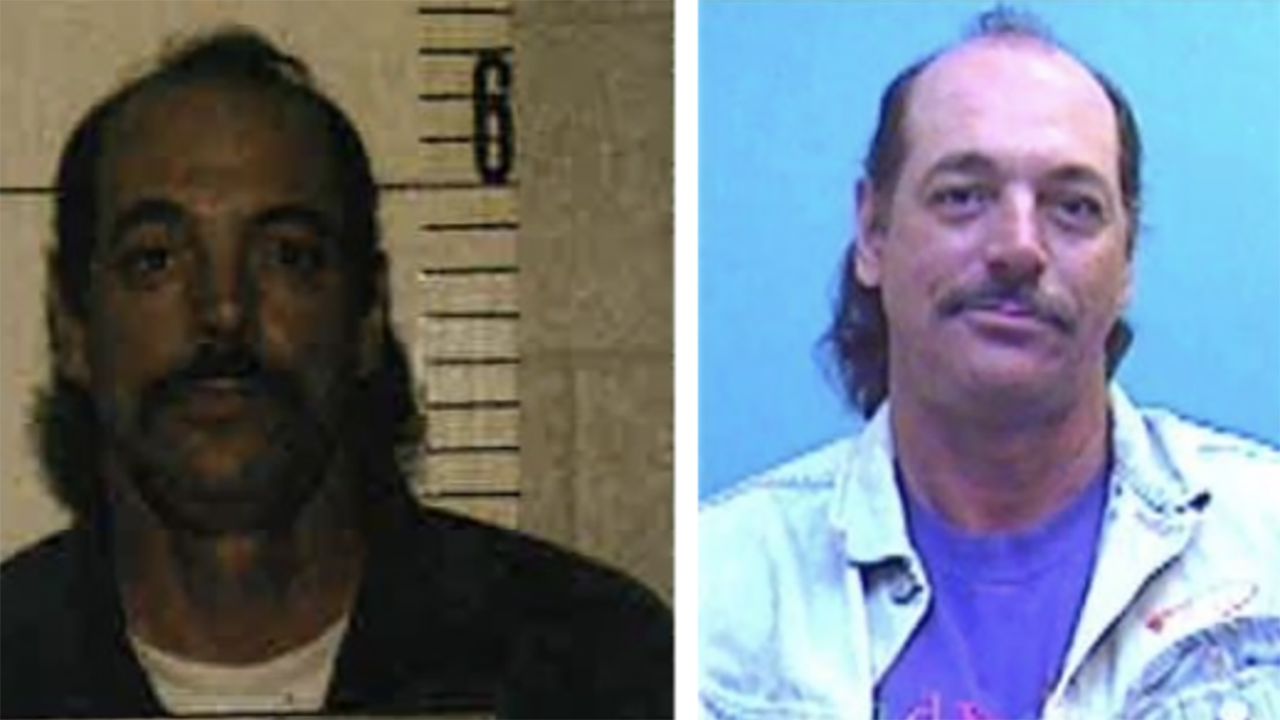 Florida police want to speak to woman with 'long blonde hair' in 35-year-old cold case murder investigation
Read Time:
2 Minute, 4 Second
Cold case detectives believe that they're closing in on solving the 1988 murder of retired U.S. Army officer Robert Hecht, who was found slain at his home the morning after hanging out at a local bar in Punta Gorda, Florida. 
Hecht, who was 58 years old when he was killed, was last seen at the bar on the night of Nov. 26, 1998, with a man named Ray who spoke with a southern accent. 
The next day, Hecht's sister called police after her brother failed to pick up the phone for their weekly call. Officers found him dead inside his home later that day. Authorities have not released his cause of death in order to preserve the integrity of the investigation, but Hecht was the "obvious victim of murder." 
Detectives from the Charlotte County Sheriff's Office took a fresh look at Hecht's murder in 2009 and were able to identify Ray last year as Kenneth "Ray" Miller, who died in 2007. He was born in Kentucky but lived in Kingsport, Tennessee. 
Case files show that two days after Hecht's murder, his brand new 1989 Lincoln Town Car was seen parked at a grocery store in Lenoir, North Carolina, about 700 miles north of Punta Gorda. Ray was observed in the vehicle, along with a "white female with long blonde hair." The car was found abandoned a few days on Main St. in Lenoir. 
FLORIDA WOMAN TURNS TABLES ON ARMED EX WHO SHOWED UP TO APARTMENT, KILLS HIM WITH ONE SHOT
A local Punta Gorda resident was identified as a suspect during the initial investigation three decades ago, but authorities think that person should be able to clear their name in light of new information the cold case team has uncovered. 
CLICK HERE TO GET THE FOX NEWS APP
Detectives are now turning their attention to the unidentified woman with blonde hair, who they think may hold the key to solving the case. 
"Cold Case Detectives are actively looking to determine why the victim's car was driven to, and left on Main St. in Lenoir, NC," the Charlotte County Sheriff's Office said. "Detectives strongly believe that this female can assist in this murder investigation, and they have no reason to believe that this female is involved in the murder."