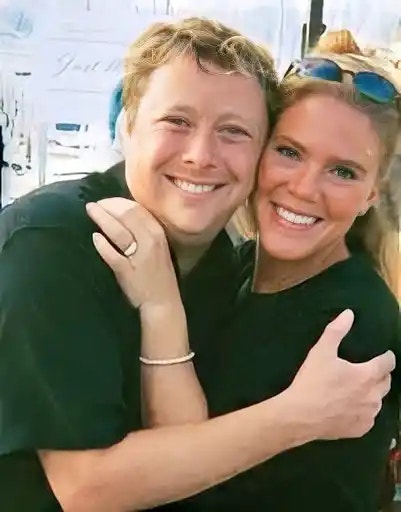 3 Americans go missing on sailing voyage from Mexico to San Diego
Read Time:
1 Minute, 53 Second
The U.S. Coast Guard and Mexican Navy are searching for three American sailors who have been missing for almost two weeks. 
"Three persons aboard the sailing vessel Ocean Bound, a 44-foot La Fitte, reportedly left Mazatlán en route to San Diego," the Coast Guard said Friday. "The sailors planned to stop in Cabo San Lucas on April 6 for provisions and to report in before continuing on to San Diego."
"However, there was no record of them arriving in Cabo San Lucas or a report of their location," the statement added
Kerry O'Brien, Frank O'Brien and William Gross set sail on their vessel Ocean Bound, last making contact with anyone on April 4 when they were near Mazatlán, Mexico, the Coast Guard said. 
CALIFORNIA WOMAN KIDNAPPED IN MEXICO SEEN IN VIDEO FOOTAGE 'MOMENTS BEFORE' DISAPPEARANCE: FBI
The operation to locate the trio and their vessel is led by the District 11 Coast Guard, which covers California, Nevada, Utah and Arizona as well as offshore waters of Mexico and Central America. 
DRAKE BELL IS 'SAFE' AFTER FORMER NICKELODEON STAR WAS REPORTED 'MISSING AND ENDANGERED'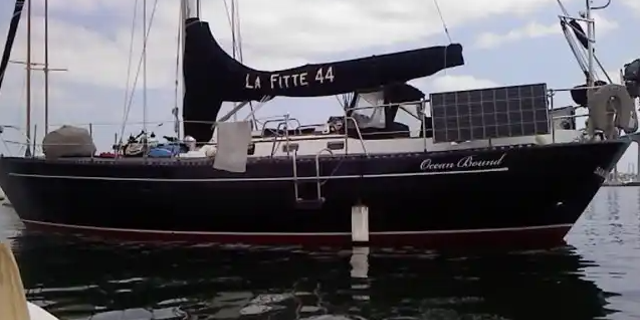 "Search and rescue coordinators have contacted marinas throughout Baja, Mexico, with negative sightings of the vessel," the Coast Guard explained. 
MISSING MADELEINE MCCANN: POLISH WOMAN APOLOGIZES TO MISSING BRITISH GIRL'S PARENTS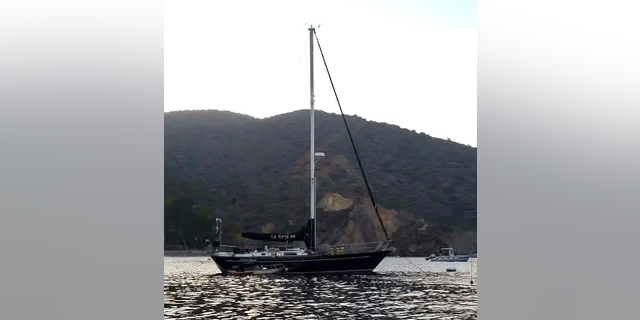 "Urgent marine information broadcasts have been issued over VHF radio requesting all mariners to keep a lookout for the missing persons and vessel."
CLICK HERE TO GET THE FOX NEWS APP
The Coast Guard posted pictures of the vessel and some photos of the missing persons, asking for anyone with information to call the U.S. Coast Guard search and rescue coordination center at (510) 437-3701.