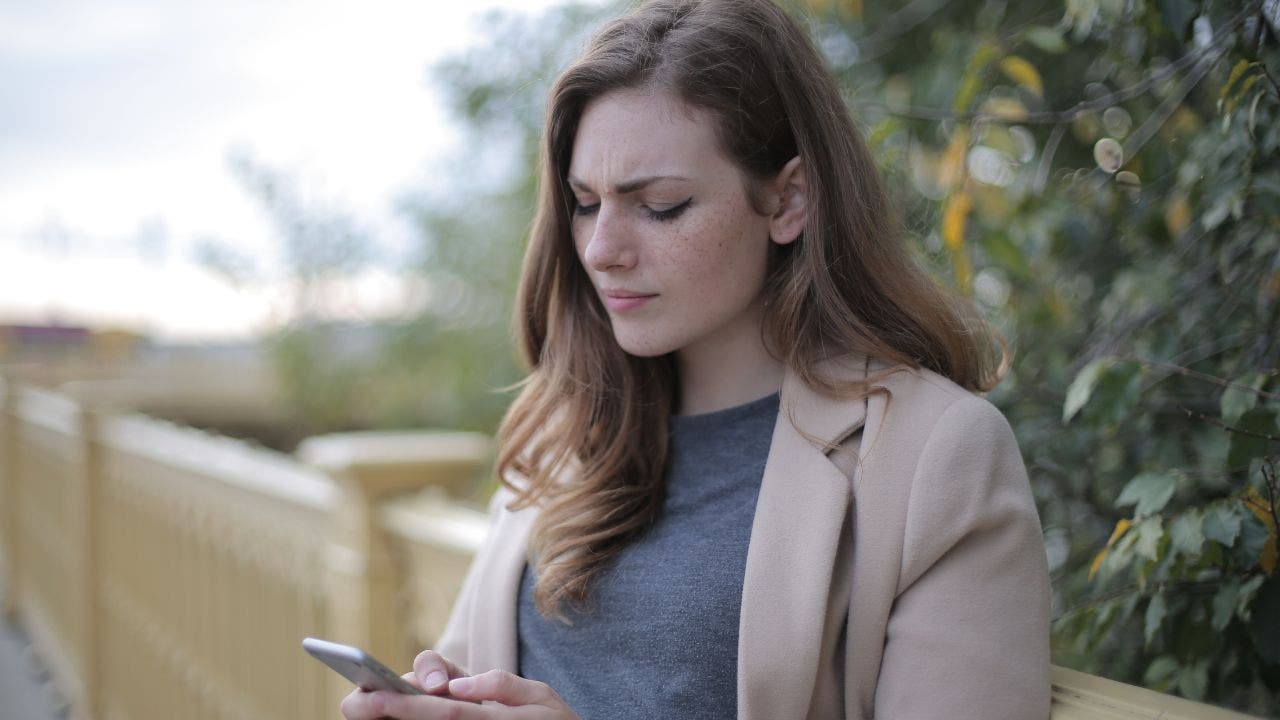 How this new banking trojan can steal your financial information
Read Time:
3 Minute, 42 Second
Yet another Android banking trojan is hiding among other apps, and this one is super dangerous. A recent report from Cyble is warning all Android users to be on the lookout and to be extra careful when it comes to protecting their data.
Here's what we know so far.
CLICK TO GET KURT'S CYBERGUY NEWSLETTER WITH QUICK TIPS, TECH REVIEWS, SECURITY ALERTS AND EASY HOW-TO'S TO MAKE YOU SMARTER
What does this banking trojan do?
According to the report, this new banking trojan is capable of changing its app icon and stealing your passwords, text messages and other sensitive data. Because it can change itself, researchers have named this new trojan "Chameleon." The Chameleon has been active since January 2023, and it can abuse the Android operating system's Accessibility Services to completely take over devices, just like many other smartphone malware campaigns can.
TOP BROWSERS TARGETED BY NEW MALWARE TO STEAL YOUR SENSITIVE DATA
MORE: HUNDREDS OF BANKING APPS AT RISK FROM THE NEW NEXUS ANDROID TROJAN
What makes the Chameleon trojan stand out (no pun intended), however, is the way that it pretends to be other apps while it's performing these malicious acts. That's not something that I've heard of before, as it can even change its icon so that you think it's just another commonly used app on your phone.
What kind of apps does the Chameleon disguise itself as?
The Chameleon can disguise itself as any given app, especially the ones that you're least likely to question, like Chrome, ChatGPT and Bitcoin. The Chameleon is spread via hacked websites, Discord attachments and Bitbucket hosting services, according to the Cyble report.
Some of the other capabilities it has include keylogging, launching overlay attacks, harvesting SMS text messages, preventing itself from being uninstalled, stealing cookies, and automatically uninstalling itself, which is pretty impressive considering it's only been around since January.
POLICE ARE USING INVASIVE FACIAL RECOGNITION SOFTWARE TO PUT EVERY AMERICAN IN A PERPETUAL LINEUP
Perhaps the most alarming capability that the Chameleon has is disabling Google Play Protect, which is the Android antivirus app that scans your existing apps and newly downloaded apps for malware and removes them. So, this could turn out to be a huge issue for Android users if they're not careful.
While this trojan is currently spreading through Australia and Poland, it's a matter of time before it spreads globally, so be sure to take precautions to keep yourself safe.
NEVER FORGET ANOTHER APPOINTMENT AGAIN WITH THIS ULTIMATE SCHEDULING TECH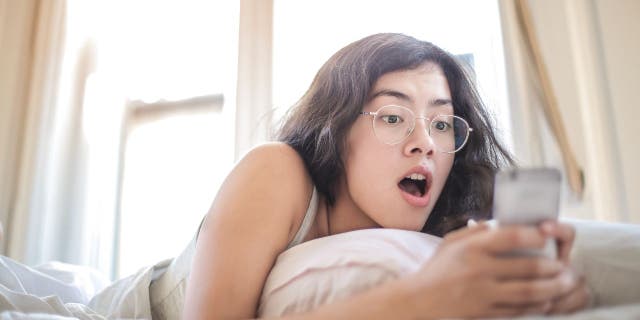 What can I do to protect myself?
Install antivirus software
Be sure to install antivirus software that will protect you from accidentally clicking malicious links that would install malware, as well as remove any existing malware from your devices. 
See my expert review of the best antivirus protection for your Windows, Mac, Android & iOS devices by visiting CyberGuy.com/LockUpYourTech .
Related: Free antivirus: should you use it?
DON'T FALL FOR THIS NEW BANKING SCAM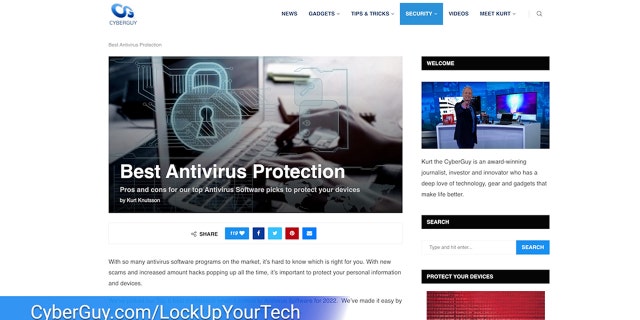 Update your passwords
Make sure your passwords are not easy to guess
Turn on 2-Factor Authentication (2FA)
Make sure it's difficult for anyone to easily log into any of your accounts.
Keep your software updated
Keep your software and operating systems updated to better ensure you have the latest security patches.
Have you seen this new banking Trojan? Let us know if you spot it or any other malware scams you have encountered at CyberGuy.com/Contact .
CLICK HERE TO GET THE FOX NEWS APP
For more of my tips, subscribe to my free CyberGuy Report Newsletter by clicking the "Free newsletter" link at the top of my website.
Copyright 2023 CyberGuy.com.  All rights reserved. CyberGuy.com articles and content may contain affiliate links that earn a commission when purchases are made.