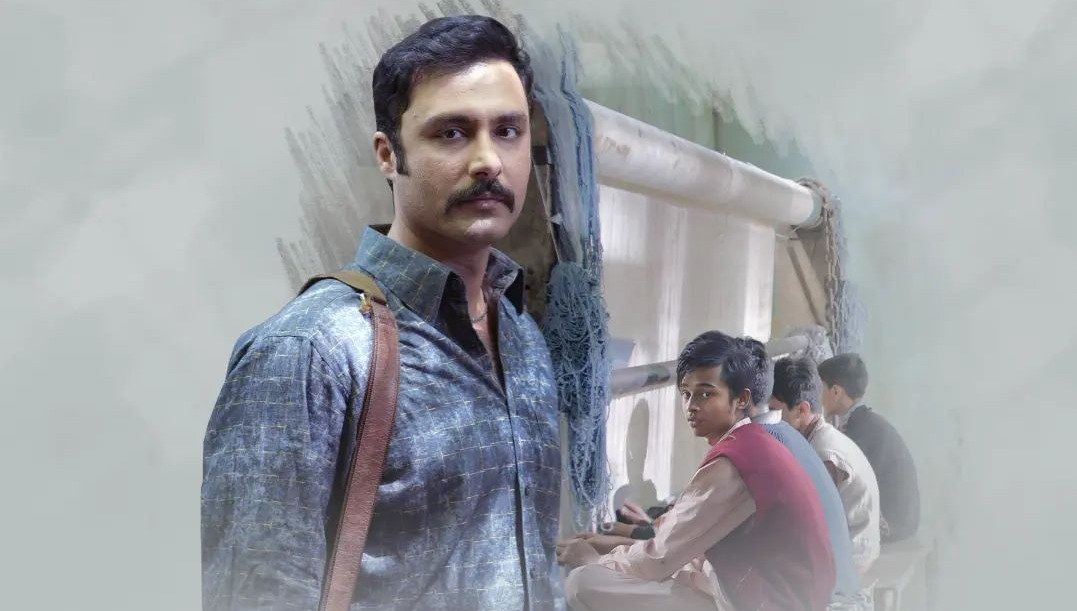 Ahmed Ali Akbar's next film investigates Iqbal Masih's murder | The Express Tribune
Read Time:
1 Minute, 45 Second
While audiences await the release of upcoming light-hearted comedy Eid films, director Shoaib Sultan surprised many with a film announcement in a genre that although important, only a few dabble with in Pakistan. Starring Ahmed Ali Akbar, Resham and Aamna Ilyas in the lead roles, Gunjal will revisit the murder of child activist Iqbal Masih in 1990s Pakistan.
On Friday, the official account for the film shared a poster for the film revealing Akbar's first look. "Get ready for a powerful and emotional journey unlike any other with Gunjal (Entangled)! Starring Ahmed Ali Akbar, Resham, Aamna Ilyas, and Syed Muhammad Ali, this film is based on true events and follows journalist Shahbaz Bhatti as he investigates the murder of child activist Irfan Masih in 1990s Pakistan," read the caption.
With the tagline, "the truth can be twisted" poster for the film sees the Parizaad actor staring straight into the camera in an acid-washed denim shirt and a moustache while carrying a brown leather bag. From what it looks like, Akbar could be the journalist investigating the case. The poster also sees three young boys in the background working on something, probably symbolising child labour.
Produced by Nighat Akbar Shah of Adur Productions, Gunjal follows the themes of human rights, justice and hope, and the makers tout it to be a "must-see" for all! "With its themes of human rights, justice, and hope, Gunjal (Entangled) is a must-see for all who believe in making a difference. Keep an eye out for its release date and get ready to be moved!" they wrote. The film also stars Samiya Mumtaz and Ahmed Ali Butt.
Masih became a debt slave in a carpet factory aged 5. Set free when he was 10, he helped other child slaves escape, becoming a symbol of the struggle against child labour. He was killed aged 12. Here his mother and sister demand the arrest of his murderer. In 2009, the US Congress named an annual award after him that is given to activists fighting to end child labour.