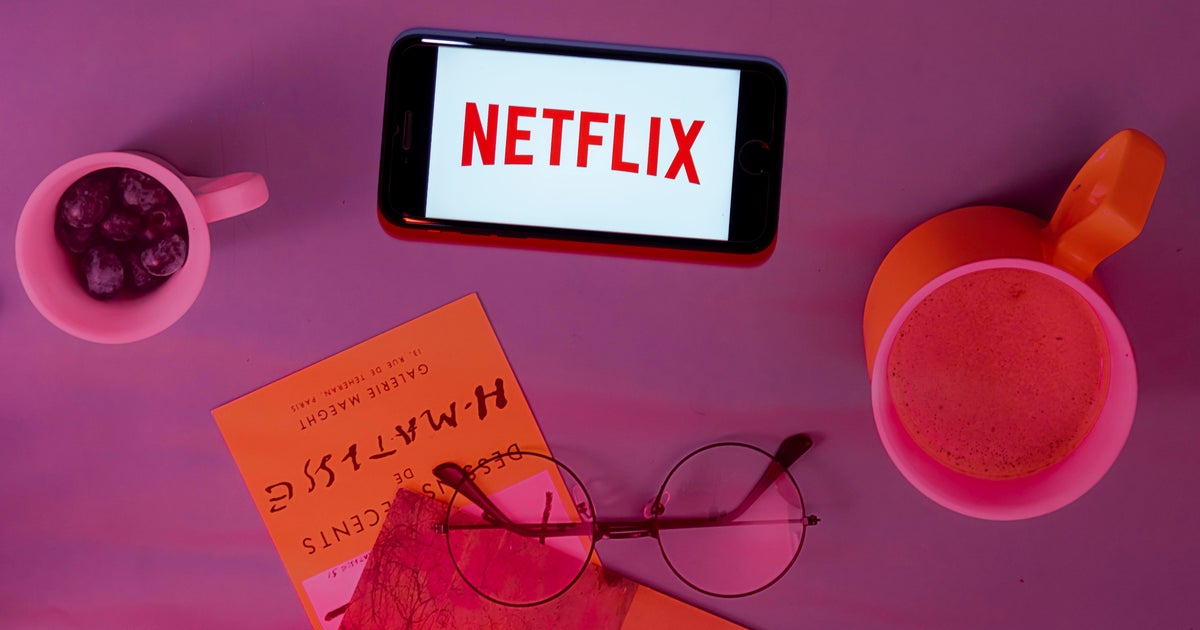 Netflix reveals new timeline for its password-sharing crackdown
Read Time:
1 Minute, 44 Second
Netflix said a crackdown on password-sharing among U.S. subscribers is coming sometime between April and June — modestly delaying a plan that has caused consternation among many subscribers of the streaming service. 
In its quarterly earnings report, Netflix said it was "pleased with the results" of a paid password-sharing system it launched in four countries and would introduce it to the U.S. in the second quarter. The company had earlier said it planned to introduce it by the end of March.
Backlash expected
News that Netflix would no longer allow users to share their passwords broadly has roiled its fan base. The strategy shows a 180-degree shift for the streaming company, which once encouraged password sharing as a way to attract more viewers.
Now, as it faces competition for streaming viewers from Disney+, Hulu, Peacock and Paramount+, Netflix is looking to make more money from its existing subscribers.
The company expects some backlash once it requires sharers to pay up.
"This will not be a universally popular move, so there will be current members that are unhappy," co-CEO Greg Peters previously told investors.
That's what has happened every time Netflix has rolled out "paid sharing" in a country, the company said, citing a "cancel reaction" to the program in Canada, New Zealand, Spain and Portugal, when Netflix first started requiring password-sharers to pay more.
"As a reminder, as we roll out paid sharing — and as some borrowers stop watching either because they don't convert to extra  members or full paying accounts — near term engagement, as measured by third parties like Nielsen, will likely shrink modestly," the company wrote.
Over time, however, it believes this strategy will grow its membership. 
Netflix estimates more than 100 million households worldwide share passwords with other people.
The company clearly "wants to manage any fallout from the new [password sharing] strategy," Jamie Lumley, analyst at Third Bridge, said in a note. "Whether the launch gets further delayed is a big question as we head into the next few months."