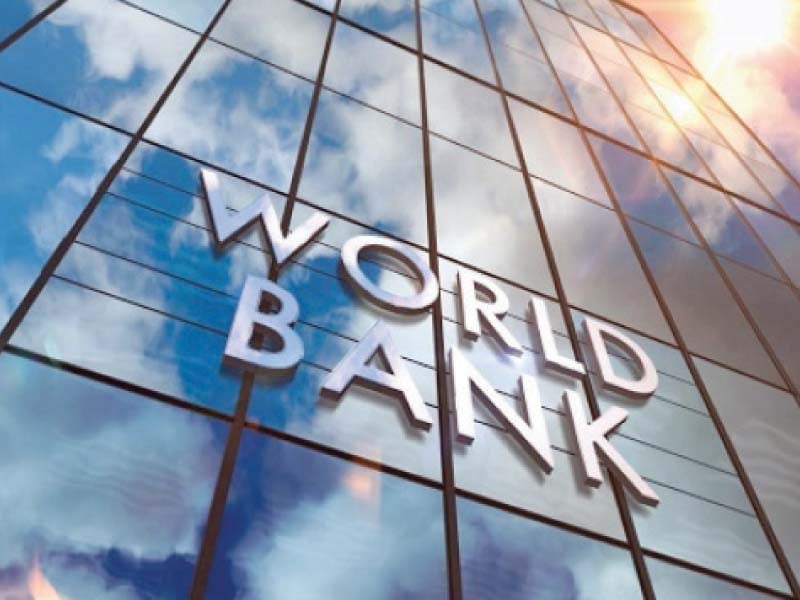 WB recommends Pakistan to end subsidies | The Express Tribune
Read Time:
2 Minute, 13 Second

ISLAMABAD:

Terming the rise in Pakistan's fiscal deficit and debt as "dangerous" for its economy, the World Bank has made several suggestions to the country to counter this problem — starting with the end of subsidies.
To improve Pakistan's economy, the World Bank, in its review report, has recommended debt management and establishing a single treasury account, saying that the country could save Rs2.72 trillion annually by eliminating unnecessary expenses and subsidies as they eat up 70% of the budget.
Apart from increasing revenue, savings equivalent to 4% of the GDP were possible through these administrative measures, it added.
According to the report, Rs315 billion could be saved by limiting the development budget.
It was suggested to entrust various matters including 90% of the Benazir Income Support Programme (BISP) expenses to the provinces.
It added that a sum of Rs217 billion could be saved if the provinces covered 90% of the BISP cost.
The report pointed out that the tax revenue share of the federal government was only 46% while the expenditure stood at 67%.
It added that interest, subsidies and salary expenses were a major burden on the federal government.
The World Bank in its report maintained that expenditures and deficits increased after the 18th Constitutional Amendment.
According to the report, the fiscal deficit of 7.9% last year reached a 22-year high. It continued that the debt ratio was also recorded at a high level of 78%, while the total revenue in Pakistan was 12.8% of the GDP.
It continued that health and education were provincial matters, and it was possible to save Rs328 billion by letting them handle them.
The government has taken an initiative to provide a subsidy of Rs100 per litre on petrol to provide some relief to the low-income class in the prevailing economic situation.
It plans to charge affluent consumers more to fund the subsidy.
Under this scheme, a two-tier pricing system will be introduced.
There is a monthly cap of 21 litres per month for two- or three-wheeler vehicles. There is also a cap of 30 litres per month for small cars with 800cc capacity or below.
According to the minister of state for petroleum, Musadik Malik, the scheme will cover around 20 million registered motorcycles as well as rickshaws and 1.36 million cars.
The International Monetary Fund (IMF) is unhappy with the announced scheme.
At a time when the government is waiting for the staff-level agreement — already delayed by eight months — announcing a subsidy scheme without consulting with the global lender may further delay the deal.
(With input from agencies)