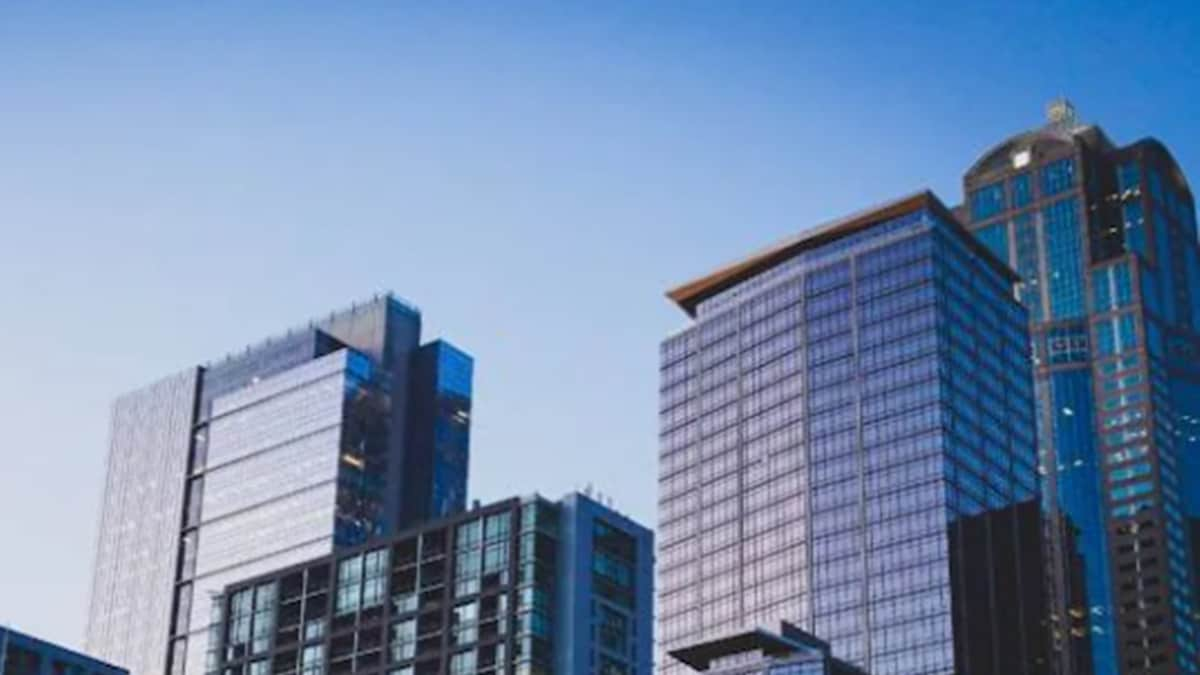 Pune Just Recorded Best Stamp Duty Collection In FY23, Is The City Setting New Benchmark?
Read Time:
3 Minute, 50 Second
Maharashtra's Pune district saw property sale registration of 14,309 units in March 2023 which remained broadly at the same level as the previous month, according to the latest assessment by Knight Frank India. However, while the units registered remained consistent, stamp duty collection in March 2023 increased by 20% month-on-month (MoM) to be recorded at Rs 621 Crores.
The report said that the total value of properties registered in March 2023 was recorded at Rs 9,215 Crores.
The market saw a growth in sales of properties costing Rs 50 lakh and more that commanded 46% in March 2023 against 42% in February 2023. With consumer interest skewed towards larger properties, the share of apartments measuring 800 square feet (sq ft) or above increased from 25% in March 2022 to 27% in March 2023. Primary and secondary residential deals accounted for 76% of properties registered in March 2023.
Shishir Baijal, chairman and managing director, Knight Frank India, said, "The Pune residential market continues to show strength despite higher home loan interest rate and property price as end-users continue to dominate the market on the back of their desire for home ownership and supportive affordability."
The rush in property registrations before the stamp duty hike in April 2022, following a two-year concession period resulted in a rise in registrations of 21,389 properties and a corresponding increase in stamp duty revenue of Rs 690 cr in March 2022. In this comparison, it represents a 33.1% YoY decline in registrations in March 2023.
"The pause in the policy repo rate hike cycle will further lend comfort to the homebuyers in this city, where majority of the sales happen under Rs 50 lakh value segment. The ongoing infrastructural improvements and abundance of job possibilities also remains supportive of the city's housing market," Baijal added.
Increase in purchase of Higher Value Segment (above Rs 50 lakh) in March 2023
Apartments costing Rs 25 – 50 lakhs dominated housing demand in March 2023 accounting for 38% of transactions, however the share dropped from 39% in March 2022. Rs 50 lakhs – Rs 1 Cr accounted for 35% of market share in March 2023 making it second preferred ticket size, the demand share went up by two percentage points from 33% in March 2022 to 35% in February 2023. The share of the higher value segment (Rs 50 lakh and above) increased, as it rose from 42% in March 2022 to 46% in March 2023.
Higher demand of larger apartments sustains
Demand for apartments with an area of 500 – 800 sq ft accounted for half the property transactions in March 2023. The share increased from 48% in March 2022 to 50% in March 2023. Under 500 sq ft homes account for 23% of transactions in March 2023 making it the second most preferred apartment size. The share of over 800 sq ft apartment area increased from 25% in March 2022 to 27% in March 2023.
In March 2023, demand for apartments under 800 sq ft dominated the North and South Pune market. The market for over 2,000 sq ft carpet area is largely present in east and west Pune.
Central Pune accounted for 79% of total residential transactions in March 2023
Central Pune, comprising of Haveli Taluka, Pune Municipal Corporation (PMC), and Pimpri Chinchwad Municipal Corporation (PCMC), continued to have the greatest percentage of residential transactions, with a total share of 80% in March 2023, largely unchanged from same period last year. West Pune accounted for 14% of transactions in March 2023, holding the second largest share covering areas such as Mawal, Mulshi, and Velhe.
North, South, and East held a smaller share of residential transactions accounting for 6% of total share in March 2023.
56% of homebuyers fall in 30- 45 years age group
Buyers in the age group of 30-45 years category had a share of 56%. Home Buyers under 30 accounted for 21% share in Pune. While home buyers falling in the age group of 45- 60 years accounted for 17% of market share. This is largely because Pune remains a strong end user market which depends on bank financing to complete their home purchase therefore the share in the stable professional segment is the highest.
More than half the home buyers are located within the Pune region accounting for 74% of the demand. Homebuyers from neighbouring regions like Aurangabad accounted for 12% and Mumbai and Navi Mumbai regions jointly accounted for 7% of the market demand.
Read all the Latest Business News, Tax News and Stock Market Updates here