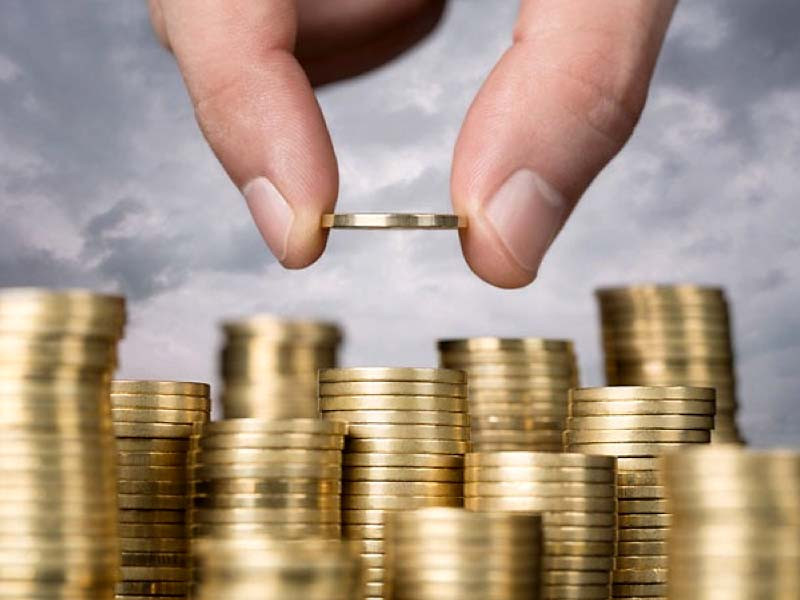 'Economy is on the brink of collapse' | The Express Tribune
Read Time:
2 Minute, 14 Second


Experts in the field of economics have sounded the alarm on Pakistan's economic future, urging the country to ramp up its exports and take control of its fiscal deficit.
Speaking at a webinar entitled "The State of Pakistan's Economy – Moving Forward," hosted by journalist Talha Jatoi, the panel included Former Chief Economist of the Planning Commission and newspaper economist Dr Pervez Tahir, Honorary Investment Counsellor for the Board of Investment Tabassum J Khan, Economy and Finance Expert A A H Soomro, and senior Economics Journalist Mehtab Haider.
The host opened the conversation by discussing the current state of hyperinflation in the country, similar to that witnessed after World War I. Citing a lack of willingness to solve problems as a major impediment to moving forward, Soomro said, Pakistan's exports-to-GDP ratio is very low and must be increased in order to help the economy. He mentioned the legal issues faced by TRG Pakistan, where the state was unable to support the company, despite the millions of dollars it brought in annually.
Dr Khan discussed Pakistan's unclear priorities, pointing out that the country had not taken the necessary steps towards self-reliance. He emphasised that the middle and lower classes were the backbone of any economy, and that their struggles would have a ripple effect on the country's financial well-being. He also highlighted the TRG Pakistan case, where a former CEO sued the entire board of directors, causing legal problems for the company, despite its substantial contributions to the country's exports.
Dr Tahir stressed the importance of reducing expenditures to curtail the fiscal deficit, which is weighing heavily on Pakistan's economy. He identified repaying loans and their interest as the two biggest expenses the country must manage.
Meanwhile, Soomro urged Pakistan to take more stringent population control measures, which would also help address the inflation and purchasing power issues. In one year, he said, Pakistan's rupee had depreciated 50-60% which sharply eroded people's purchasing power.
Journalist Mehtab Haider called for the elite to pay their fair share of tax and for the government to find new ways to increase exports.
The experts' message is clear: Pakistan must take decisive action to address its economic woes, with a focus on increasing exports and reducing expenditures. Failure to do so could have dire consequences for the country's economic future.
Published in The Express Tribune, April 18th, 2023.
Like Business on Facebook, follow @TribuneBiz on Twitter to stay informed and join in the conversation.



Source link