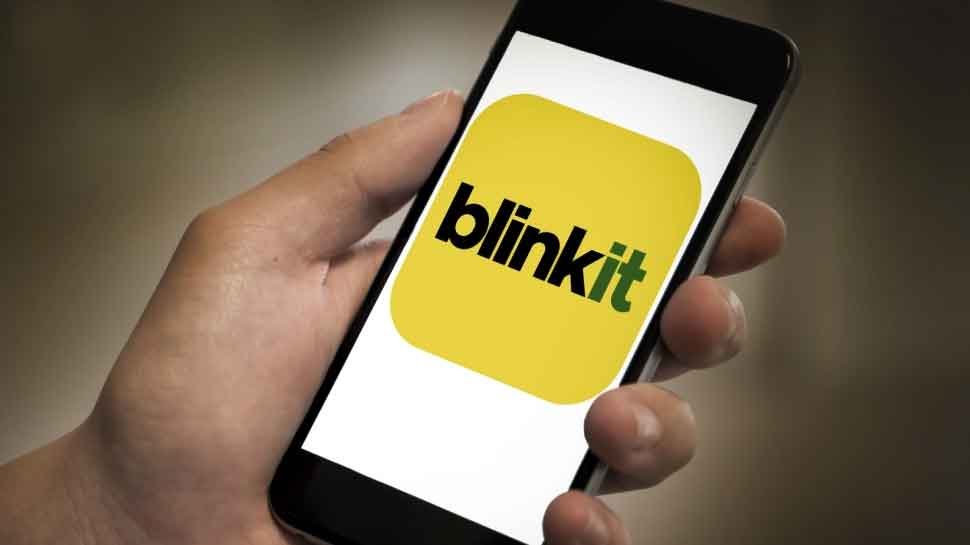 Blinkit Services Hit In Delhi-NCR As Delivery Partners Go On Strike, Over 100 Dark Stores Temporarily Shut
Read Time:
2 Minute, 3 Second
NEW DELHI: Instant online delivery services provided by the Zomato-owned quick commerce platform Blinkit is facing major disruption due to a strike by hundreds of its delivery partners demanding changes in their pay structure. According to reports, the ongoing strike by the delivery partners has disrupted its services in the national capital region. Reportedly, customers in Delhi, Gurugram, Faridabad, Ghaziabad, Noida and Greater Noida have been struggling to place their orders online for their grocery delivery for the past 3-4 days.

Taking to Twitter and other social media platforms, several Blinkit customers shared that they saw a message that read: "Sorry for the inconvenience. Your store is under maintenance" as they tried to place their orders online using the Blinkit app in some areas of the national capital.
Hundreds Of Dark Stores Closed
It has also been reported that more than half of the 200 dark stores run by Zomato-owned quick commerce platform Blinkit in these areas have been temporarily shut. Reports said that a bigger number of such stores are expected to go offline in the coming days due to the ongoing strike by the delivery partners.

Delivery Partners Demand Better Pay Structure
Blinkit recently introduced a new pay structure from Monday midnight for delivery partners under which the partners would have to book their time slots and complete the targets assigned to them. The Zomato-owned firm said that the delivery partners would be paid on a per-kilometer basis. The company, however, did not give the breakdown of the new pay structure and said it is working on bringing all the impacted stores live soon. However, the delivery partners rejected the move, saying this would reduce their earnings.
Justifying their strike, delivery boys said earlier they were paid Rs 50 for delivering a parcel, which was later reduced to Rs 25. Now, the amount has been reduced to Rs 15, they claimed, adding that this is a very small amount compared to 12-hour work. Many delivery partners are of the opinion that the new pay structure would add a financial burden on them.

Blinkit had sometimes back announced that it will close down delivery in areas that does not have its 10-minute service delivery. The Blinkit delivery services will only be available in customer locations where services can be delivered within 10 minutes, it said.