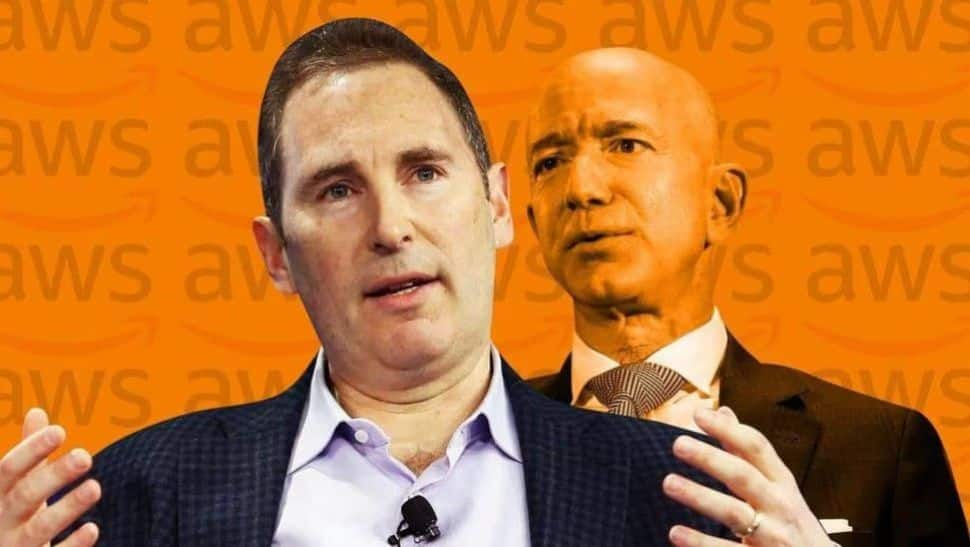 Amazon CEO's Total Pay Gets 99% Less In 2022 Than What He Got In 2021
Read Time:
2 Minute, 25 Second
New Delhi: Compared to his salary in 2021, Andy Jassy, the CEO of Amazon, saw a significant reduction in his overall compensation last year. The executive received a total compensation of $1.3 million (about Rs 10 crore) in 2022, which was made up of a $317,500 basic income, $981,000 in 401(k) plan contributions, and security expenses.

This represents a 99 percent decrease from the $212,701,169 in compensation he received after being elevated to the post of CEO at Amazon in 2021. Jassy's total remuneration for 2022 decreased, according to the filing, as a result of his not receiving any stock awards for the year. (Also Read: Samsung Cuts Pay Hike To Average 4.1%, Freezes Raises For Board Members)
Bezos received over $211 million in stock awards in 2021, but according to Business Today, citing an Amazon regulatory filing from May 2022, "they will take 10 years to vest and are designed to constitute most of his remuneration for the following years." (Also Read: This AI-Based Smartphone App May Help You Quit Smoking)

Jassy received a raise in basic pay of 80 percent in 2022 in addition to compensation. According to the most recent filing, which was made just a few weeks before Amazon's annual shareholder meeting on May 24, his compensation climbed from $175,000 in 2021 to $317,500 in 2022.
Speaking of which, the boss only just informed shareholders via email how Amazon intends to improve operations and grow its clientele. 

He acknowledged in his letter that some of the cost-cutting steps Amazon has recently taken are challenging, but he thinks the company will benefit from the choice. To date, the massive e-commerce company has let go of up to 27,000 workers in an effort to cut costs.

Also, it has closed several operations to reduce costs and put more of an emphasis on areas that will help the business develop.

He stated that Amazon examined "each initiative's long-term potential (would) drive adequate revenue, operating income, free cash flow, and return on invested capital" by taking a "deep look throughout the organisation, business by business."
"We'll put in a lot of effort to manage our spending and keep a lean culture. We recognise the need to consistently foster a cost-conscious culture, especially in a company that experiences net losses. We prefer to focus on growth at this time because we think that scale is essential to realising the promise of our business model, "added he.

He went on to say that Amazon would keep on hiring people and that it would continue to "compensate to stock options rather than cash." The 27,000 employees that the internet behemoth has already laid off may be disappointed and angry by this.